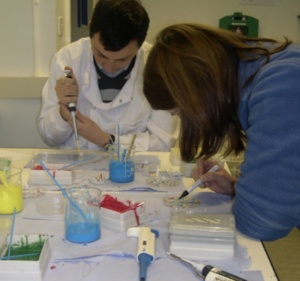 What are the benefits of art and science working together?...
Read More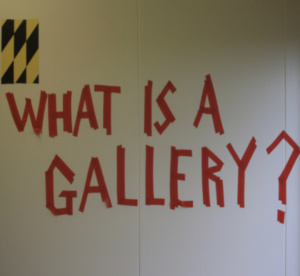 What is a gallery? Artist/Curator/Gallerist Nathaniel Pitt's Action Research Residency...
Read More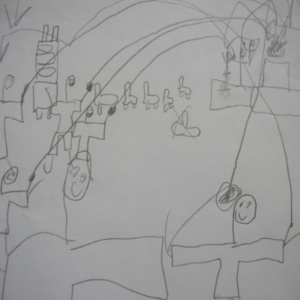 Experiencing conflict and fear This year's research focused on a...
Read More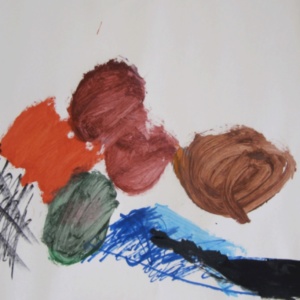 Creative collaborations An inspired initiative to bring together Kingsfield student...
Read More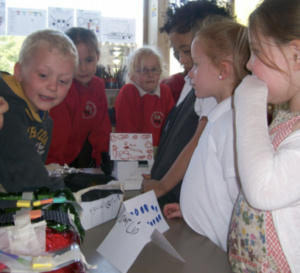 Coming to terms with expectations and experience learning: a conversation...
Read More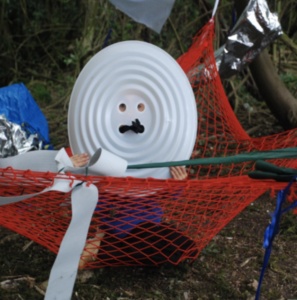 Translating enjoyment of experience to ownership and learning Our research...
Read More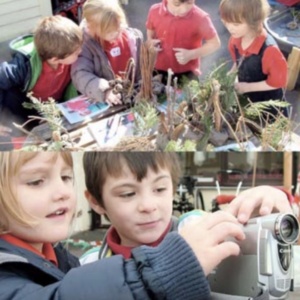 What impact can creative outdoor learning have on the development...
Read More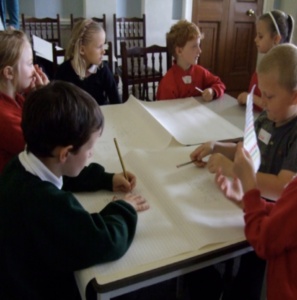 How can we use creativity to tackle underachievement in primary...
Read More